 A WORD ABOUT STUDENT ACTIVITIES
The goals of student activities at Maplebrook are to provide a variety of activities that accommodate our diverse student body. We aim to recognize each student's background, abilities, interests, and future goals. Additionally, our recreational activities improve physical and emotional well-being and promote social, cultural, economic, and leadership development within our students.
Non-credit enrichment clubs are offered on Monday – Thursday evenings. Clubs are based on student interest and seasonal opportunities. Club offerings include, but are not limited to: drama, photography, gaming, golf, fitness, radio & broadcasting, and metal detecting.
All weekend activities are created, organized, and implemented with the aspiration of providing an outlet for the students to explore and fulfill their interests. The weekend activities include a variety of on and off campus options from which to choose. Some of the more popular activities include: bowling, skiing, sporting events, art shows, movies, baking, swimming, shopping, hiking, and seasonal festivals.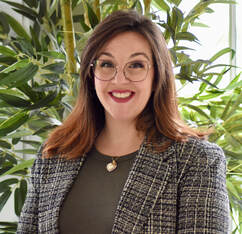 Jessica Selino
At Maplebrook, we offer a long list of student activities — opportunities for students to learn new things and build a strong sense of community. Each evening and on weekends, we provide a variety of activities and adventures for students to join, both on and off campus. Here, students have the opportunity to join their friends and classmates in a number of ways — to kick back and relax, enjoy the outdoors, explore the local area, or participate in a variety of activities that suit their interests!