 Travel Health form
The School is committed to taking reasonable measures to ensure the well-being of the whole community, and with your assistance, we can ensure a safe and healthy atmosphere. It is essential that all members of the Maplebrook community do not return to campus with any illness, including such ailments as the common cold. This applies to students, faculty, staff, and their family members who reside on campus. As a precaution, we will be screening all students and staff upon return after spring break and based on temperatures and potential symptoms, we will seek out assistance from Sharon Hospital or ask that students return home to recover where appropriate.
If your son/daughter has any symptoms of a respiratory infection, please do not bring them back to the campus. Students must be fever free without fever reducing medication for 48 hours before returning to campus.
Please complete and submit this health form five days prior to your son/daughter's return to campus.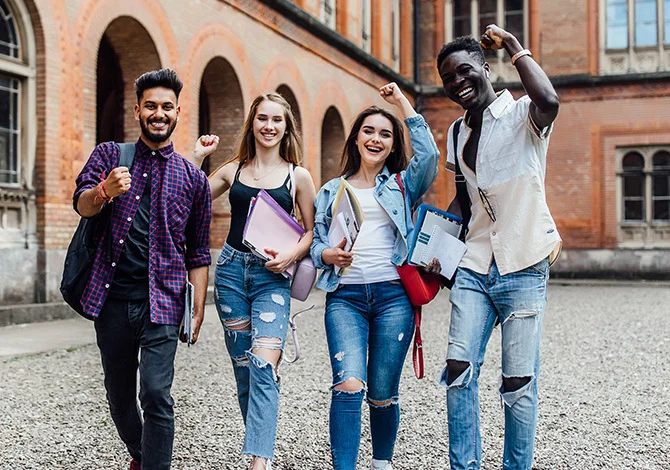 Bill Hale

The learning that takes place in our athletic program compliments our student-athletes learning in the classroom and prepares them for life after Maplebrook.