 Dr. Jennifer Scully
Head of School
Welcome to Maplebrook
It's a great pleasure, as the Head of School, to introduce you to all our programs and the unique education we offer. Whether you are already a member of our school community or are interested in learning more about us as a prospective student, teacher, or parent, we hope that this site will enable you to get a glimpse of the enthusiasm and vitality that define the Maplebrook experience.
At the heart of this experience you will find our students and teachers working, learning, and exploring together in an environment that fosters the development of curious, lifelong learners. In every corner of our spacious campus and beyond, from our classrooms to our athletic fields, to our environmental center to the world beyond our gates, you will find success stories where students and adults learn from each other and grow together.
We are also very lucky to have such an inspirational environment in which to live and work. Few schools can offer such a magnificent backdrop to shape the character of the education they provide. Visitors are invariably struck by the great beauty of our campus and our buildings. I believe the values of a Maplebrook education will stay with our students for the rest of their lives. I hope they will leave us having achieved the very best they are capable of, having found out what it is that they love and are good at, having learned to challenge themselves and to value other people. Today, our young people need skills as much as they need qualifications. We should teach them that being an effective team player – able to solve problems with others – is more useful than being an isolated talent and those human qualities like creativity and compassion are absolute necessities for life.
While we encourage you to explore the breadth and depth of our programs on this website, there is simply no substitute for witnessing Maplebrook School in action. Therefore, I cordially invite you to experience our programs firsthand and meet our remarkable students and teachers. You will observe our commitment to fostering excellence in our students and meet the remarkable people we develop. Our students leave us as well-rounded young adults, who are equipped with the skills they need for a successful, fulfilled future.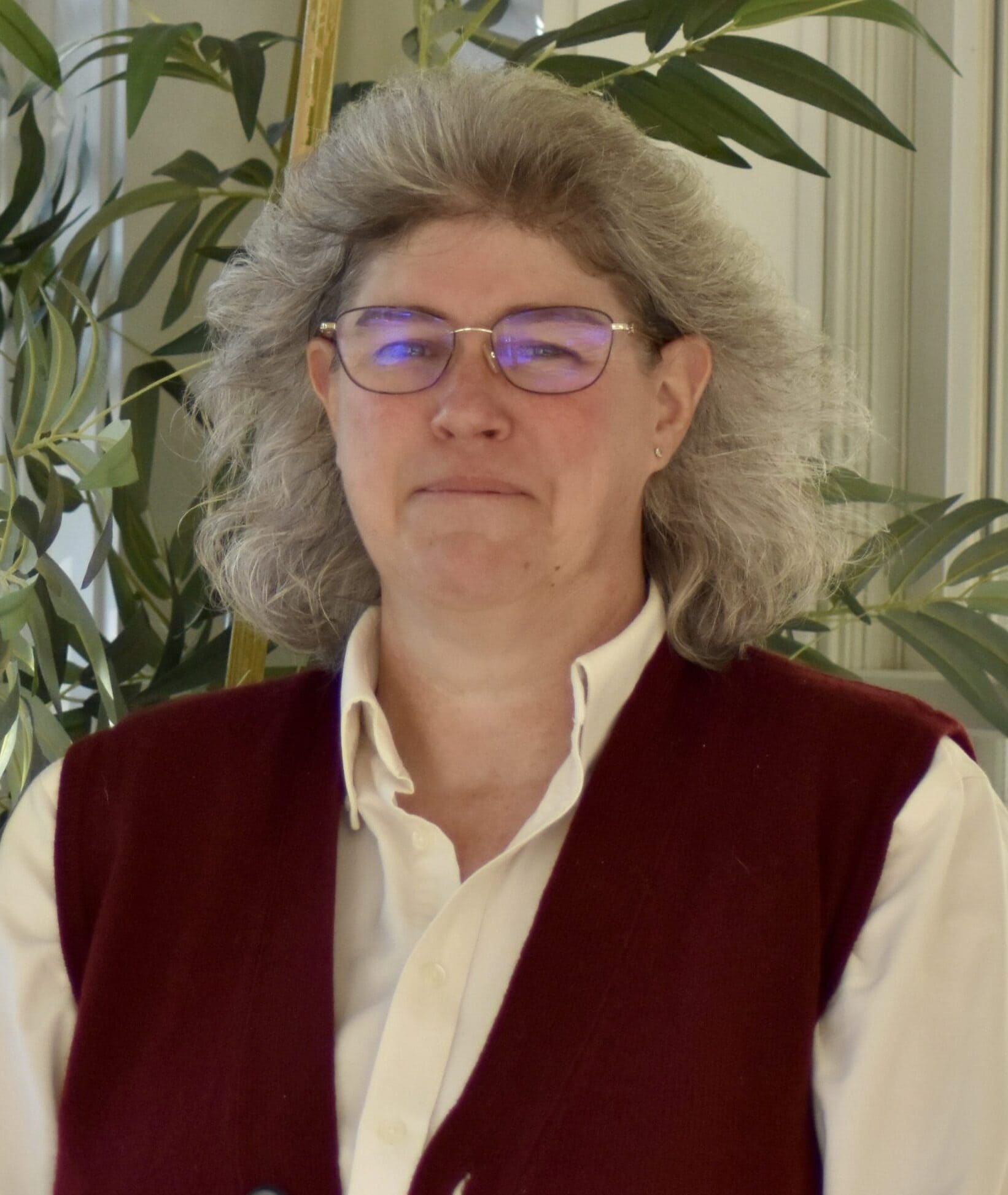 Dr. Jennifer Scully
It's a great pleasure, as the Head of School, to introduce you to all our programs and the unique education we offer