 FROM THE DIRECTOR OF STUDENT ACTIVITIES
Exercise is a key factor in maintaining and improving overall health. At the Institute, we believe that regular exercise not only helps students remain healthy, but can also optimize a range of executive functions. ICCS students enjoy such as activities as: swimming in the indoor saltwater pool, inter-program basketball league, yoga, Zumba, ice skating, walking club, skiing/snowboarding, weight & fitness training, horseback riding.
The Burnett Internet Cafe is the hub of social activity on campus, boasting a video game center, a section for movies, a pool table, foosball table, coffee bar and the ever-popular dance floor. Students enjoy monthly theme parties, birthday bashes, and gaming tournaments just to name a few of the more exciting opportunities.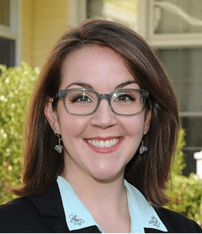 Jessica Selino
There is always room to learn something new and this is not only important, but essential to nurturing confident and capable young adults. It is beyond the classroom that a student's character is really developed. Here at the Institute, there are so many interests that can be pursued, some of which will become lifelong passions. The Institute for Collegiate and Career Studies offers a large and diverse range of activities for each student's interests.